Click on cards to know more about the website.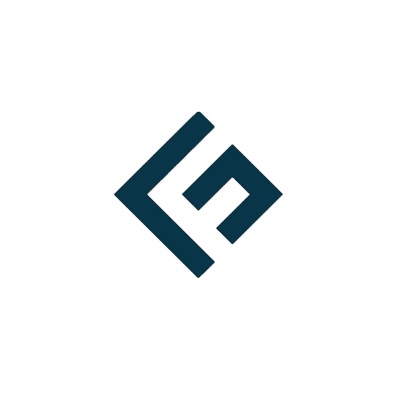 Geekflareclose
Geek Flare — Web Infrastructure Blog — has been sharing articles on Web Security, Web/Application Servers, Optimization, Tools & Interesting topics since 2015.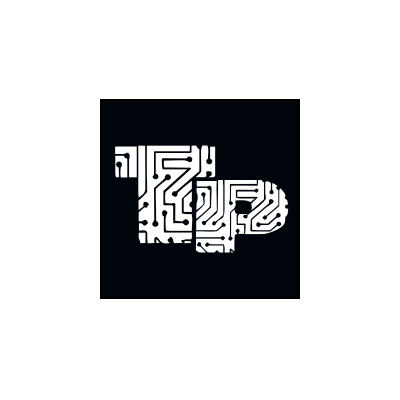 TechPlutoclose
TechPluto is a Technology site that showcases web startups by doing their critical analysis and writing in-depth review, digging out utility services and covering latest tech news and events from across the globe.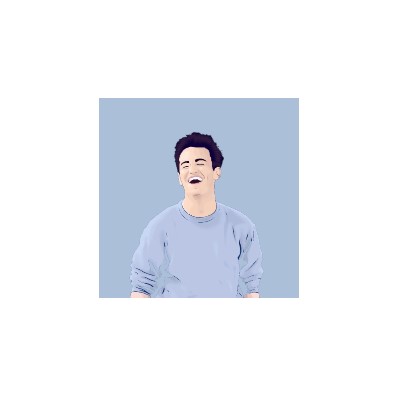 Sarcasmclose
Sarcasm is an Entertainment page/platform designed to educate, promote arts and entertainment and to provide an inside look into the lifestyles of people from different creative fields with the aim of connecting people from all around the world.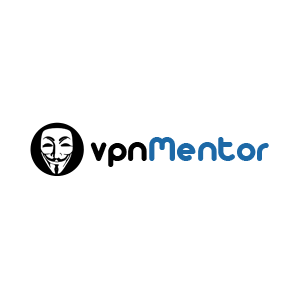 vpnMentorclose
vpnMentor offers users a really honest, committed and helpful tool when navigating VPNs and web privacy.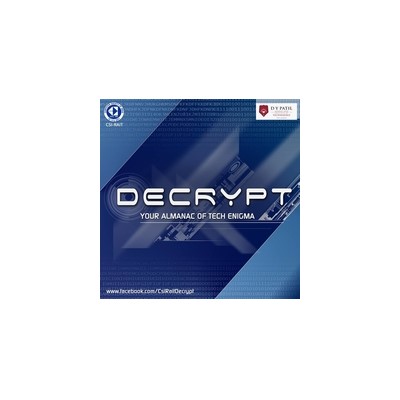 Decryptclose
Decrypt keeps you upto date with a wide range of topics, combining Science and Technology with Entertainment, thus inspiring a plethora of new ideas.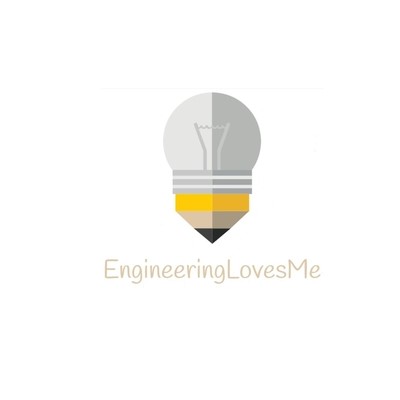 EngineeringLovesMeclose
Just a fun blog that will put a smile on your face as you scroll through its feeds.